Mutelcor is a company that has been a leading force in the world of IoT / LoRa products, Remote Patient Monitoring and Telecom-Consulting-Service for the past 15 years.
Our expertise and experience have made us a reliable and trusted name in the industry, delivering high-quality products and services that cater to the needs of our customers.
Our
IoT / LoRa
 products are designed for seamless connectivity and communication between devices, making them perfect for various applications.
Remote Patient Monitoring-Solutions include wearable devices and software that allow healthcare providers to monitor patients remotely.
Mutelcor also offers Telecom-Consulting-Services, providing valuable insights and recommendations to businesses looking to improve their telecom infrastructure.
Our strong team can achieve great things through collaboration, communication, and a shared vision for success.
Alok Gauba (CEO)
Alok Gauba, founder, a Post graduate Engineer of Electronics and Telecommunication from RWTH Aachen Germany, has over 20 years of vast experience in the telecommunication sector with a field of specialization in enabling mobile and IoT services and implementing new platforms. He formerly worked at Vodafone Group, where he led the messaging architecture evolution for the complete Vodafone Group. He was an active member of the technical expertise group for 3GPP-specifications for 4G, IMS and Next-Generation Architecture and services.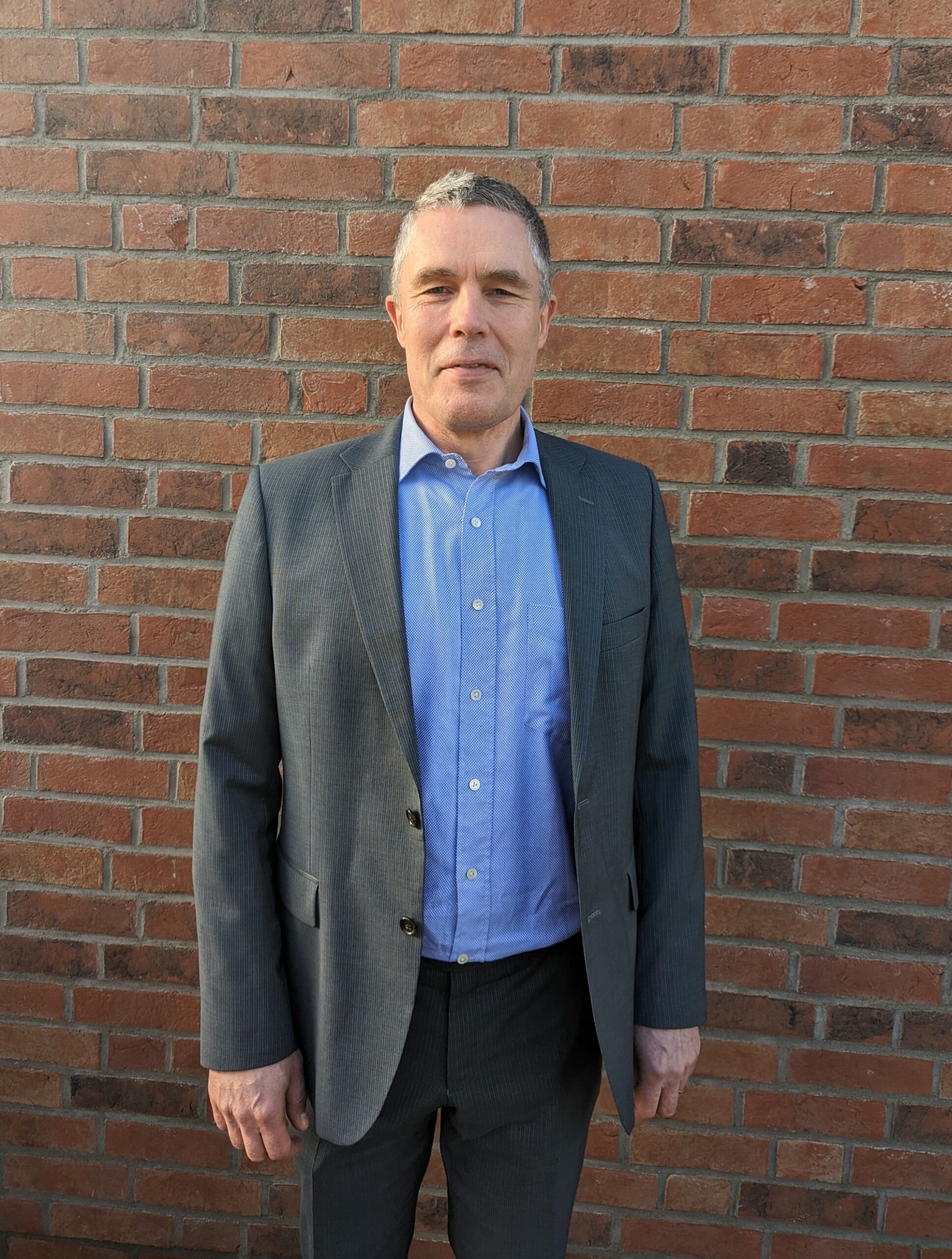 Niels Koot (CTO)
Niels Koot is a Bachelor of Information Technology from HU Utrecht, Netherlands and he has over 30 years of experience in mobile telecommunication specializing in messaging and other value added services. He has held leading roles in Software Engineering, Architecture and Development. He has formerly worked as product manager at various SMSC Infrastructure Vendors including CMG/LogicaCMG/Acision/Tekelec. At Mutelcor, he leads the R&D and drives Technology and Next-Generation Products for IoT, Digital Health and Telecom.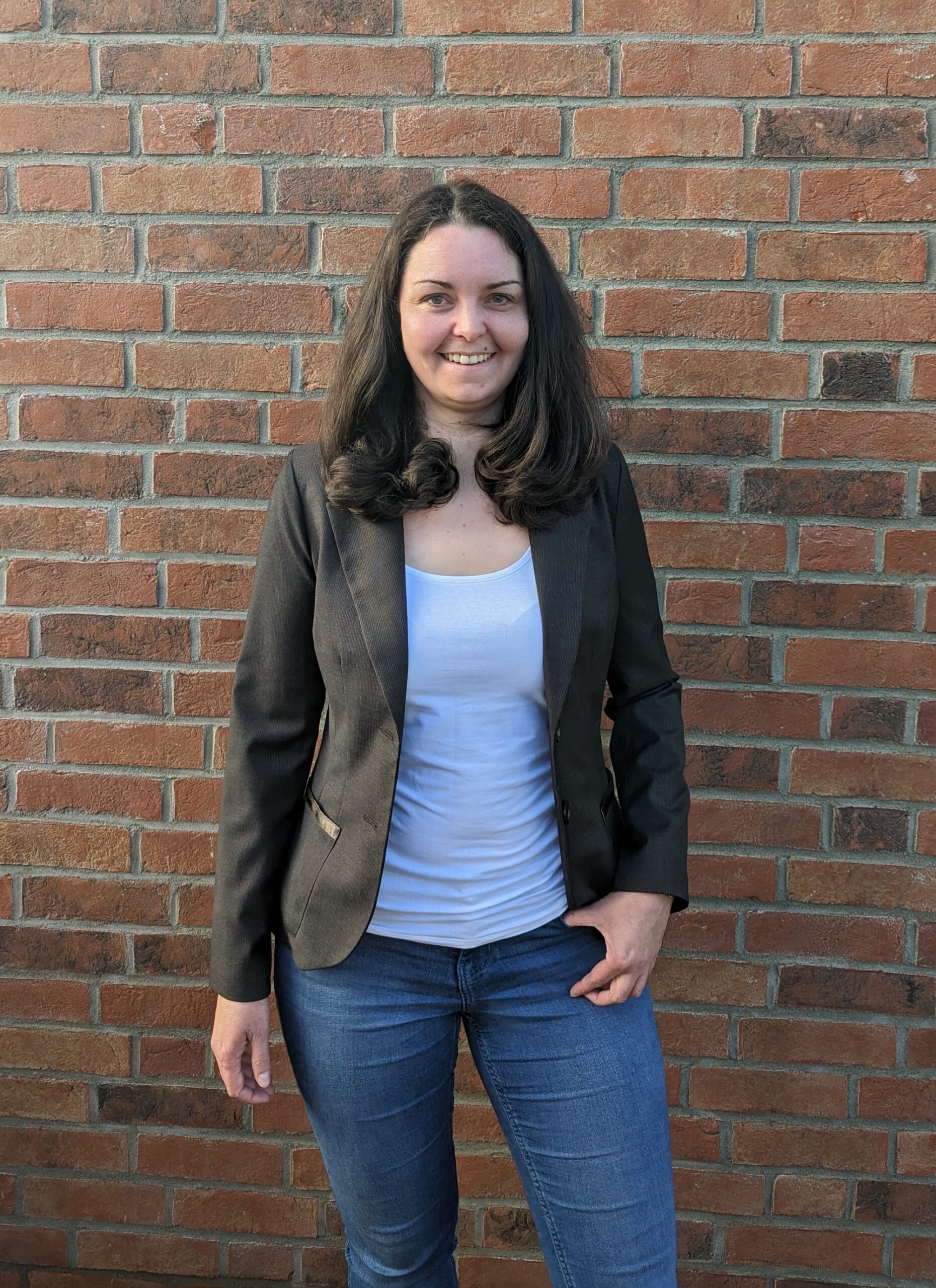 Claudia Hohberg (CFO)
Claudia Hohberg is a graduated business administrator from Erfurt, Germany with more than 15 years of experience. As financial head she is also responsible for controlling and human resource management. She also heads the logistics and procurement department.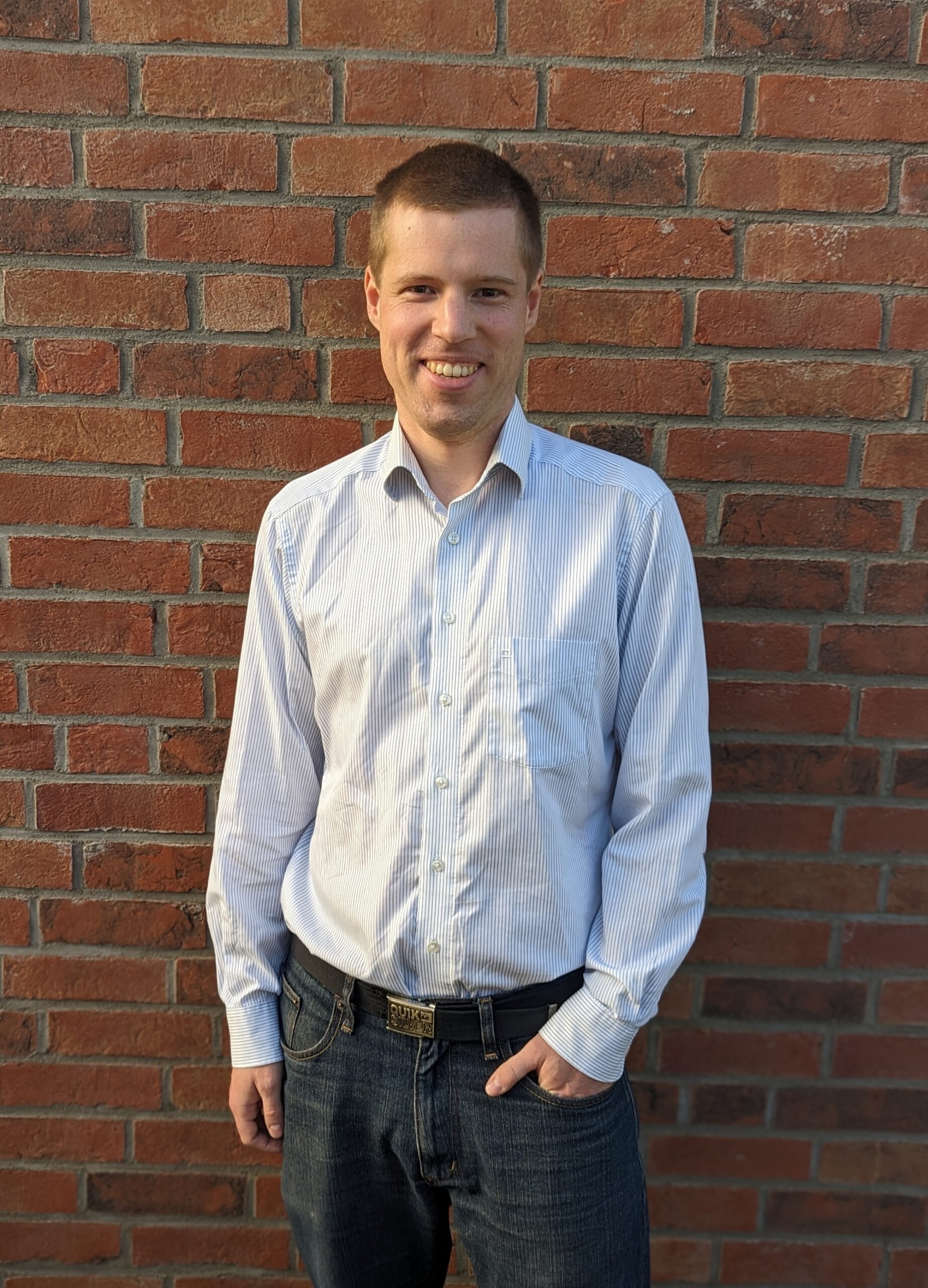 Nils Rehwald (CIO)
Nils Rehwald is a Master of Information Technology from University of Kassel, Germany with over 10 years of experience within Mutelcor. He is the Security and Data Protection Officer at Mutelcor and leads IT-Development and Operations of Digital Health and IoT Products. He is also responsible for building IoT / LoRa and Mhealth solutions to fit customer's specific requirements.