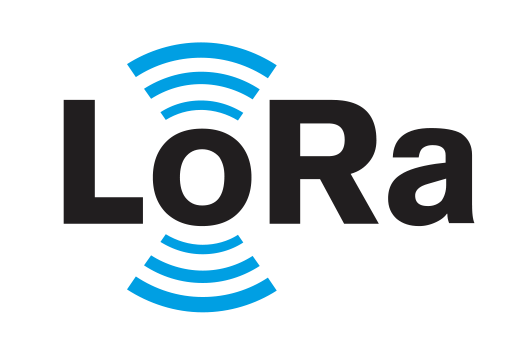 LoRa (Long Range) is a wireless communication technology developed for low-power, long-range transmissions of small data packets between devices. It is designed for use in IoT (Internet of Things) applications, where devices are spread out over a large area and require low power consumption.
LoRa uses unlicensed radio spectrum, allowing it to operate in a variety of different environments. It employs a spread-spectrum modulation technique to achieve its long-range capabilities, and can transmit data over several kilometers in line-of-sight conditions, while consuming very little power.
LoRa networks typically consist of gateways that receive data from multiple devices and forward it to a cloud-based server. The technology is widely used in applications such as smart cities, industrial automation, agriculture, and environmental monitoring, among others.