The changing reality of Telecommunication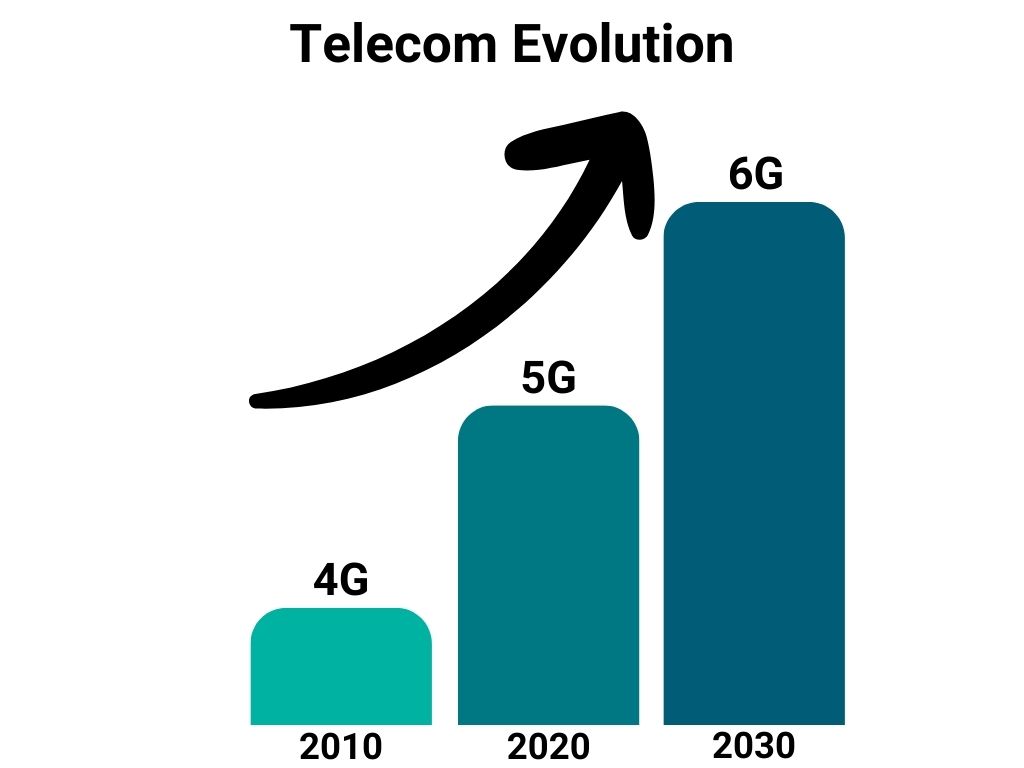 With emerging market needs erupting from the digital deluge, it is predicted that by 2030 the number of connected devices will hit the number of almost 30 billion.
This conveys that technologies such as virtual reality, augmented reality, artificial intelligence and IoT will enter into daily lives of the mobile subscribers making the mobile experience much more immersive.
Traditional telecom networks focused on 'connecting people' whereas the advanced future network will focus on 'connecting things' with low power consumption. Current 4G and 5G networks are designed to provide better throughput, are power hungry and have large bandwidth; however they do not meet the requirements of real time services that will drive data revenues in future. 6G is supposed to offer an even higher throughput and, most importantly, reduce the latency drastically to allow real-time communication between objects, e.g. cars, assembly lines or farming equipment.
Mutelcor Telecom⁠-⁠Consulting
Mutelcor has been a leading provider of telecom consultation services globally for the past 15 years. With extensive knowledge and expertise in the field, Mutelcor provides customized solutions tailored to the needs of each individual client. Our services include network design, implementation, ongoing support and maintenance, ensuring businesses have the connectivity they need to thrive. Mutelcor's commitment to quality and customer satisfaction has made us a trusted name in the industry.
We help the operators to transition smoothly to intelligent – future proof networks. With our end to end capabilities in the areas of strategy, big data and technology, we have been supporting operators reshape their telecommunication business to meet ever evolving future digital demands.
Most challenging strategic questions
Solutions that solve complex technology puzzles
Disruptive and unorthodox approach
Vendor Independent Viewpoint
Open innovation methodology
More than 30 Years of Telco Experience
Global Experience in Platform Replacements
Turn-key Solutions in IoT, M2M, AI, Core-network, Messaging, Value-added Services
Above all, if you are looking to build revenue beyond voice!

MNOs and MVNOs collaborate with us to utilize our variety of requisite capabilities to accelerate time-to-market in the following areas:


Strategy & Technology
Project Management
Telecom Project Management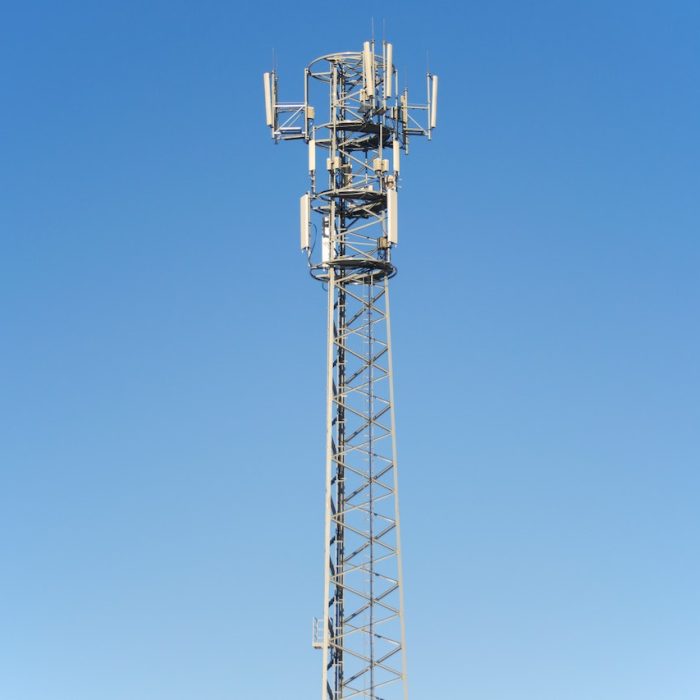 Project Management with a blended approach of consultancy, training and technology
Our consultants embedded with finest project management skills and global standards believe in fit-for-objective methodology and leverage best practices to manage every aspect of the project life-cycle from planning stage to handover.
We have an excellent track record of delivering full spectrum of consulting services to high visibility telecom technology roll outs on time and on budget across the globe. Our consultants ensure that every milestone in the project is fully controlled, well-managed with full transparency is applied to achieve the desired results.
We cater to below mentioned key processes under Project Management.
To seek our expert advice and benefit from our range of consulting services, write to us at: business@mutelcor.com